Services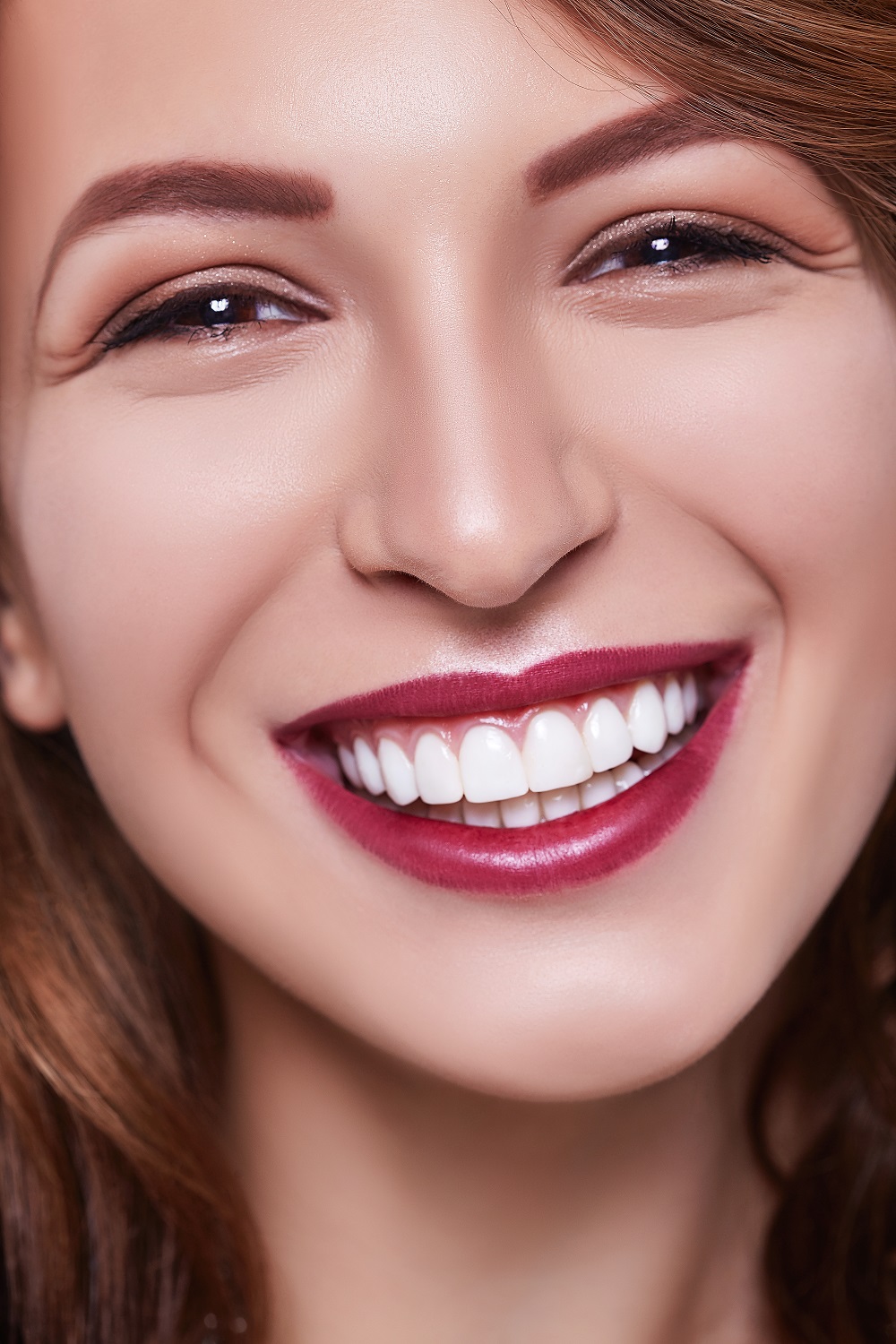 Dental Cosmetic in Montreal
Clinique dentaire Balla offers its patients all the dental cosmetic services they need for their teeth.
Teeth whitening
If you find that your teeth are too yellow or have lost their luster over time, bleaching may be the dental cosmetic treatment of choice. The Ordre des dentistes du Québec recommends consulting your dentist to check that there is no decay or faulty dental restoration. Teeth whitening is contraindicated for pregnant women and young children.
Dental facets
In composite or porcelain, dental facets can improve your dental cosmetic. Covering the surface of the teeth, they can be recommended to restore damaged teeth or improve the alignment of the teeth.
Clinique dentaire Balla has high-performance dental cosmetic technologies to manufacture high quality dental facets in Montreal. During the consultation with your dentist, it will be possible to determine the dental aesthetic problem and the appropriate treatment.
Dental crowns
A crown is an artificial tooth used to cover a damaged tooth and restore the esthetics of your smile. There are several materials used to design a crown depending on your problem.
Among the most common materials for designing a crown: the composite resin to restore a worn tooth, broken tooth or a dental cavity. It is an excellent dental esthetics solution: it keeps the same natural color of the tooth and harmonises the shape of the teeth. The metal-ceramic, alloy of metal and a porcelain dental ceramic is used as metal skeleton for the tooth. The all-ceramic, method whose crown is closest to the natural tooth: it turns out to be the most esthetics solution for your smile.