Dental emergency in Rosemont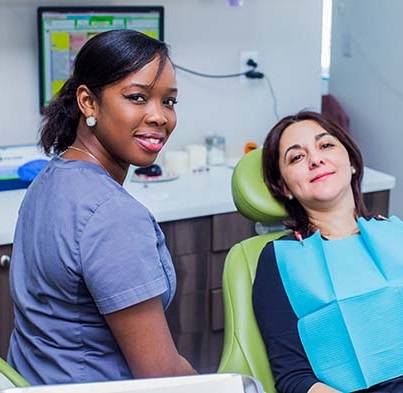 Dental emergencies never come at the right time! Broken or lost teeth, tooth rage, dental abscess or lost crown? At Clinique dentaire Balla, we treat orthodontics, general dentistry, implantology, prosthesis and dental esthetics emergencies as quickly as possible.
The Balla Dental Clinic offers emergency service from Monday to Saturday.
In most emergency cases, we are able to see patients the same day. Our dentists use all their know-how to relieve you quickly and find the best solution as soon as possible. Whatever your urgency, do not wait… Contact our dental clinic in Rosemont now!