Services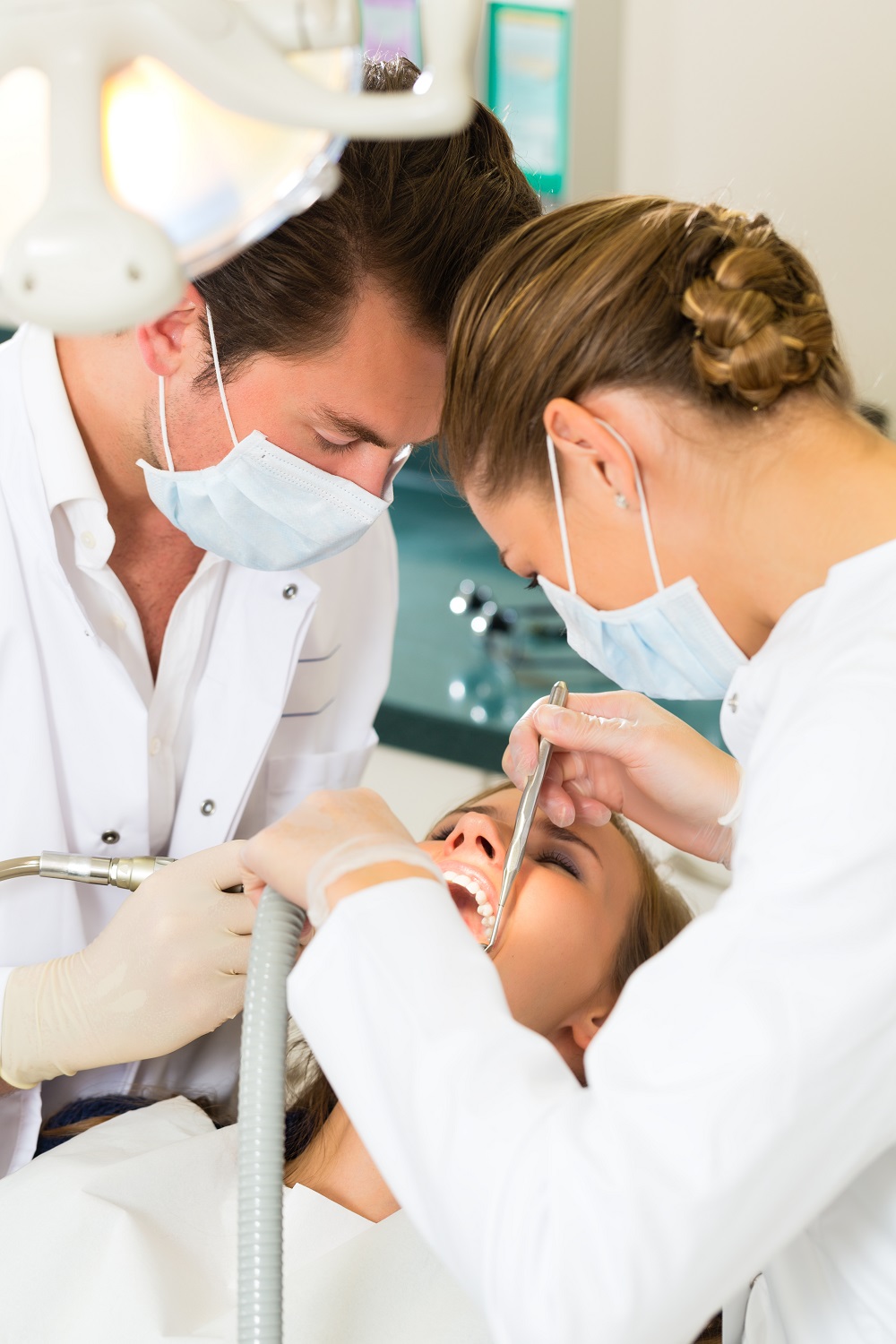 Dental Surgery in Rosemont
Oral surgery can quickly assess and treat disorders, diseases, injuries or even abnormalities of the mouth. Our dentists accompany you to establish a relevant diagnosis and treatment adapted to your situation.
The most common case in oral surgery is the extraction of teeth. Whether it's for children or adults, several factors can lead to this operation:
When the baby teeth are slow to fall and cause pain or disturbances to a child.
When cavities are too deep or in case of periodontal diseases, adult teeth can be extracted in oral surgery.
To remove one or more wisdom teeth.
Come visit Clinique dentaire Balla for the extraction of your teeth, but also for the installation of implants, a problem of gums or joint pain. The role of our dentists is to assist you in the treatment of your oral pathologies. Make an appointment now!