Services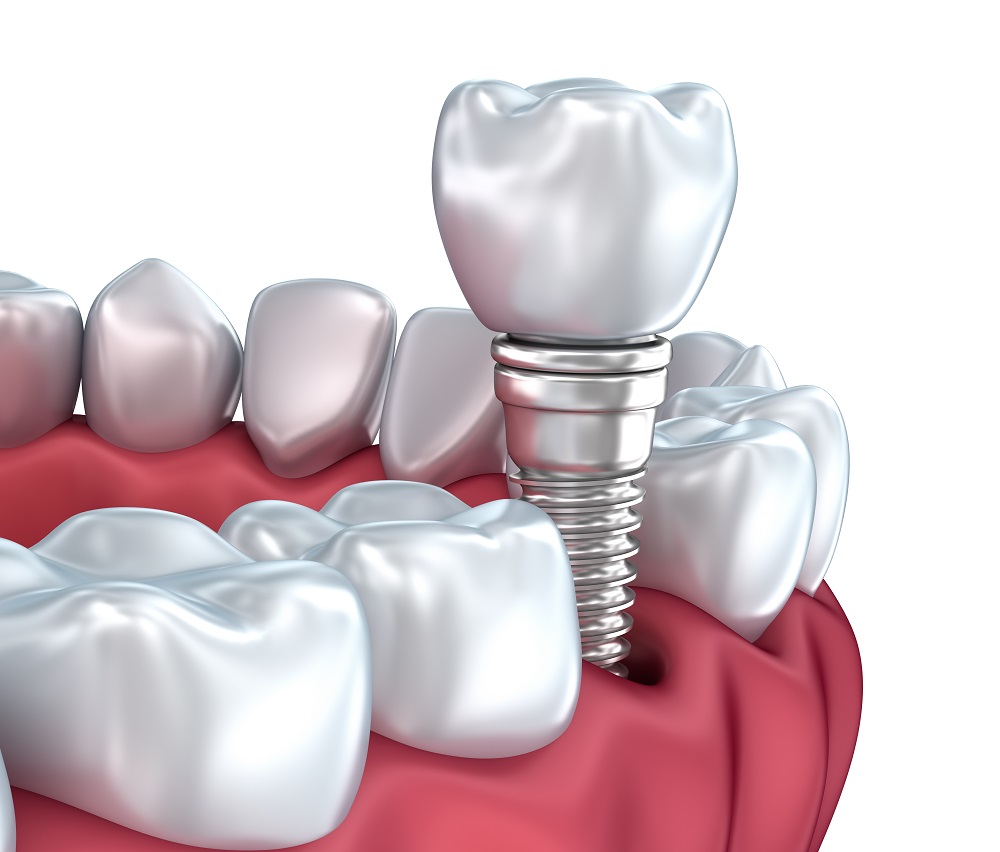 Implantology, how does it work?
Implantology is a technique that involves replacing one or more missing teeth. An artificial titanium root is inserted into the gap of the missing tooth. A crown is then designed and placed on the implant after the complete integration of the implant into the jawbone. Thanks our state-of-the-art equipment, dental implantology is painless.
What is a dental implant?
A dental implant is similar to the root of a natural tooth and acts to stimulate the bone of your jaw. This gives a perfectly functional tooth without the disadvantages of natural teeth (cavities, cracks, etc.).
Dental implantology imitates natural teeth, helps to reduce bone loss and improve dental esthetics, as well as chewing and speech. This advanced technology is without doubt one of the safest and most reliable treatments available; 95% of dental implantations performed on patients were successful, the remaining 5% of failure being often associated with problems such as smoking or alcoholism. Whether you're missing one or more teeth, close or not, dental implantology always meets everyone's needs and comfort.
To determine if dental implantology is the best solution for you, make an appointment now with Clinique dentaire Balla. Our qualified dentists will answer all your questions and will accompany you for the installation of your implants.